Mod Recruiting is an Austin-based recruiting firm with national reach. We began on the belief that the traditional way of recruiting needed an upgrade. We invest in the most cutting-edge technology, integrated marketing, and people-analytics, while keeping personal interaction at the forefront to hand select talent that match the skill requirements and culture of our clients. Our approach allows us to put the best candidates in front of you at a stellar pace. Our team's drive, technical depth, and focus on providing a streamlined hiring process make us a valuable addition to your recruiting efforts.
It's time to ditch the old way of hiring for a faster, more reliable way to connect job seekers and employers.
Emily Thawley
Founder and CEO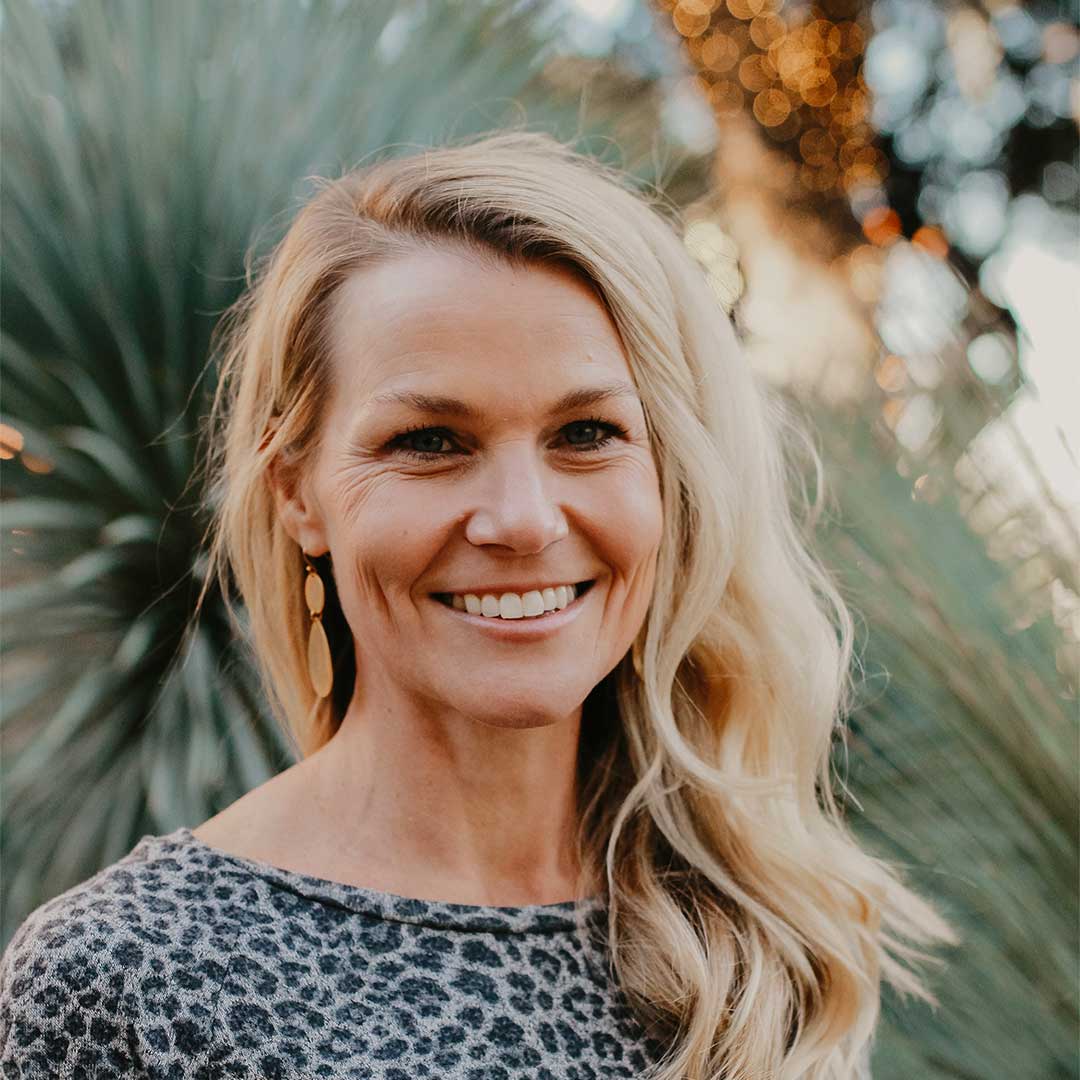 Emily Thawley
CEO and founder
Emily Thawley is the CEO and founder of Mod Recruiting. She holds a Bachelor's degree in Finance and a Masters of Business Administration in Marketing and Entrepreneurship from the University of Texas at Austin. Emily spent 15 years working in technology, marketing, and sales at large corporations to small, fast-growing start-ups including Gap, Inc. and HomeAway. Eventually, she found her way into recruiting (by luck!) and found her true passion. She loves working with candidates to find the best job for them and helping companies find the best employees on the market. Emily is particularly focused on initiatives around culture, diversity and inclusion and is passionate about making sure more women and minorities have a seat at the table! In her free time, you can find her exploring all the amazing outdoor activities and new restaurants with her husband and three little girls.
Ashley Kimbell
Senior Recruiter
Ashley Kimbell has a Bachelors of Business Administration in Management Information Systems from the University of Oklahoma (no offense Longhorns!). She spent three years as a programmer for Sprint which took her from Irving, Texas to Washington, DC. After the telecom crisis of the early 'oughts', Ashley started working for a small federal government consulting firm. She collaborated directly with executive-level leaders on the ground floor of establishing the U.S Department of Homeland Security and post-9/11 programs that revolutionized public safety communications at the national, state, and local levels. In 2007, Ashley moved to Austin where she continued partnering with government executives at the state level until she decided to dive deeper into her favorite skill – partnering with leaders to understand exactly what is needed for a particular position, and then identifying the best person to fill that need from both a skill set and experience perspective. In addition to her business, consulting, and technology background, she brings passion and enthusiasm to every aspect of recruiting.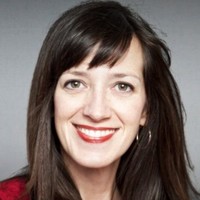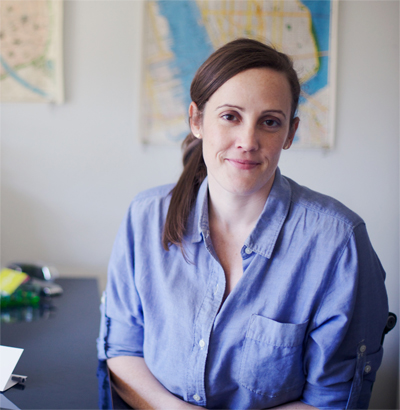 Perry Nelson
San Francisco, CA
After graduating from the University of Oregon, Perry worked in advertising at Goodby, Silverstein and Partners in San Francisco. She shifted to the magazine industry to work at Dwell as the Online Director for several years before moving to New York to become the founding Online Editor at W magazine (a Condé Nast publication). Perry then returned to Texas, where she grew up, to earn her MBA from the University of Texas and after graduating in Austin to join the technology community as part of the Global Digital Creative team at Dell and later as a Product Marketing Manager at HomeAway. Perry now heads up the San Francisco office for Mod Recruiting while also serving as the CEO and founder of Nicely Noted, a stationery subscription service that delivers letterpress cards and stamps every month. She has a broad background in technology and is passionate about connecting people and helping them find meaningful roles that advance their careers. When not working, Perry enjoys bringing her puppy to explore the beaches and trails all around the Bay Area.
Noelle Donnelly
Austin, Texas
Noelle spent 15 years in medical sales, most recently at Abbvie Pharmaceuticals, where she worked closely with dermatologists, infectious disease specialists, and cardiologists on developing relationships and educating them on various pharmaceutical products and disease states. Noelle was also ahead of her time when she graduated from school and went to work at the latest technology company, Flexjet, which provided fractional ownership in jets. She enjoys learning about new technologies and working with people to establish relationships and rapport. Most recently, Noelle has turned her passion for working with people towards helping people find and secure jobs they love. She enjoys learning new industries and spending time with candidates to make sure they are finding more than just a job, but a true home. In her spare time, you can find Noelle on the sidelines of one of her 4 children's (yes, that is right, 4 children!) sports games or at her cheering her daughter on at her tennis clinics.